Services
"Golden Gate's premier in-house services are staffed by top-rated providers offering the highest level of care right in the convenience of our facility. This eliminates the need for regular transport to outside facilities."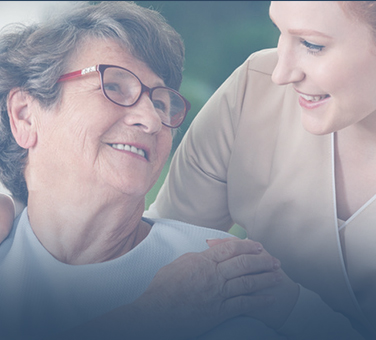 Rehabilitation
Golden Gate's newly renovated, world-class rehabilitation pavilion is a fully self-contained unit, staffed by a team of top-rated therapists. Our rehab program offering a full range of therapies for advanced rehabilitation and recovery following stroke, traumatic injury or other serious medical condition. Our seven-days-a-week, aggressive therapy program is designed to get patients back home and back to their former lifestyle quickly and professionally. Short-term rehab patients dine separately in the unit's magnificent, new rehab dining hall.
Rehab Accommodations
Following an extensive multi-million dollar renovation, our brand new state-of-the-art rehabilitation pavilion offers a hotel-like ambience with the finest luxurious accommodations and amenities.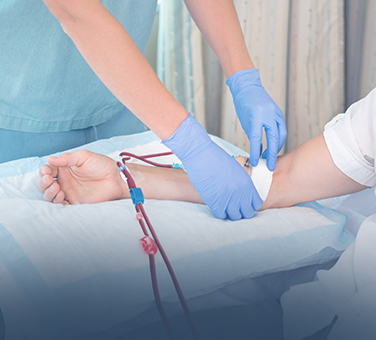 Bedside Dialysis
Golden Gate offers bedside hemodialysis done in the comfort of our residents' own beds. This eliminates the need for difficult transportation to a dialysis center. Home hemodialysis has been proved to be less strenuous on the body allowing for overall better quality of life.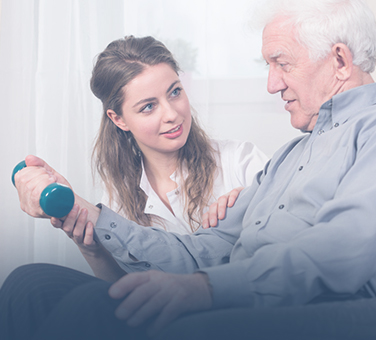 Therapy
Our advanced therapy program is designed for patients recovering from:
Stroke
Heart attack
Injury
Surgery
Medical Condition
Hospital Stay
Golden Gate's on-site therapy room is staffed by a team of top-rated therapists. Our state-of-the-art rehab center is the only facility on Staten Island to have an in-house, Virtual Realty device, providing an unparalleled therapy experience. Our real-life kitchen, laundry and other model living spaces help patients master the skills of daily living to achieve ultimate independence. Our seven-day therapy services include:
Physical
Occupational
Speech
Orthopedic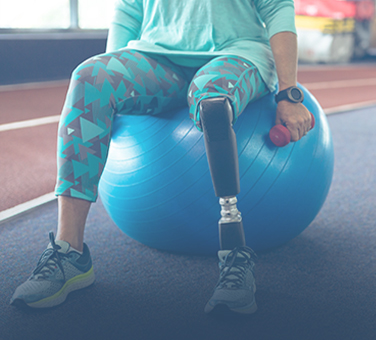 Specialty Services
Golden Gate's specialty care services include:
Oxygen Management
PICC Management
Amputee Recovery
Training Program
Wound Care
Nutritional Assessment
Isolation Rooms
Comfort Care
Palliative Care
Hospice Care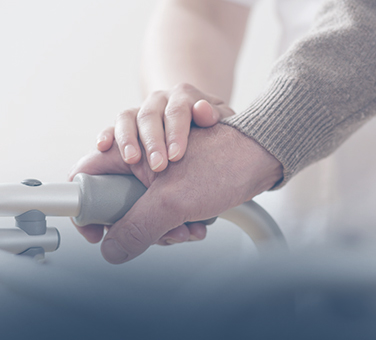 Long-Term Care
Golden Gate's impeccably clean and modern long-term care facility features luxurious accommodations, optimum camaraderie and provides the ideal atmosphere for the long term caring of your loved one. Our dedicated RN's, LPN's, and social activity staff provide residents with the highest level of care and compassion for a fulfilling lifestyle with utmost dignity and independence.
Amenities
Private and semi-private rooms come equipped with:
Home-like Furnishings
Private Telephone
Flat screen TV